Over the past few years, LEDs have become the most popular form of lighting in the home, commercial and industrial sectors because of their clear advantages.

Printed circuit boards (PCBs), especially standard PCBs, have a large number of applications in LED lighting systems. Therefore, the growing demand for LEDs is directly proportional to the manufacturing of printed circuit boards. In addition, manufacturing LED PCBs without compromising quality, high speed and high capacity are equally important.
LEDs in PCBs
LEDs are also used in PCBs and electronic devices as indicators, keyboard lights, etc. They are widely used in touch and non-touch based membrane switches, displays, etc. They are embedded in PCBs because they produce light without using much power and heat, and therefore do not heat up electronic devices. LEDs can be comfortably embedded in membrane switches, but it depends on the type of LED you choose. This depends largely on your application requirements, such as the amount of light diffusion or brightness you need. Here are some suggestions that may be helpful.
Single-dot LEDs
Single point LEDs are suitable for the largest material surface textures.
In the case of non-glossy surfaces, the light diffusion will be more.
Single dot LEDs are so versatile that they actually look as if they are part of a switch, even if they are not.
LEDs can be surface mounted or integrated in a PCB. They can be mounted on the lowest level of the circuit.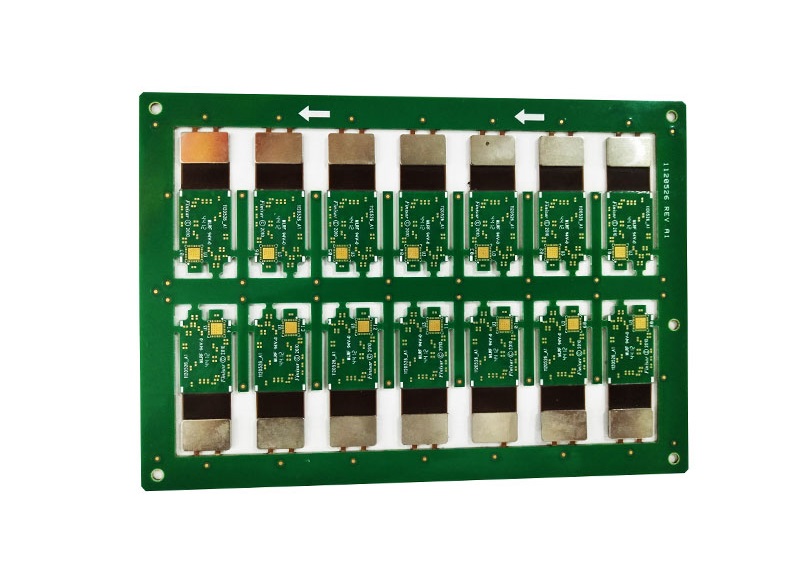 Metal Stiffener Rigid-Flex PCB
Embedded LED PCBs
As the demand for small, compact electronics grows, designs and functions become more complex. In this case, recessed LED membrane switches help simplify assembly.
They are suitable for home applications that require less illuminated environments.
They are resistant to moisture, heat and dust.
They can be easily integrated into complex PCB assemblies.
They can be produced in a variety of colors or even bi-color if desired.
There is a great deal of freedom and scope in designing embedded LED PCBs.
They can easily be used in combination with touch screens, keypads and membrane switches.
They offer efficient and cost effective backlighting applications.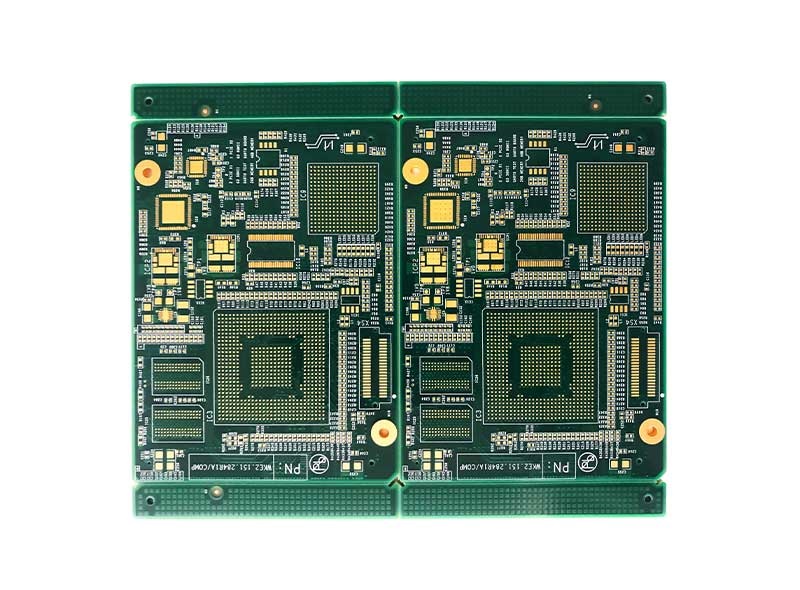 Aluminum LED circuit boards
Excellent heat transfer is one of the key features of aluminum printed circuit boards, making them popular with LED manufacturers.
Lightweight
Aluminum is a lightweight but durable material. The material is flexible and has excellent machinability, so they can be easily broken down into small, thin pieces. This makes them easy to handle and transport.
Reliability
LED PCBs have dense circuitry. This requires board materials that are durable enough to withstand the different processing and manufacturing processes. Aluminum PCBs can withstand these processes.
Environmental Performance

Although PCBs are much smaller than other electronic components, they still add to e-waste. This can be avoided by using aluminum LED circuit boards. Aluminum is a recyclable material that is also non-toxic.
Low production costs
Aluminum is one of the most abundant materials on the planet, which also makes them cheaper. Aluminum PCBs are also cheaper than many other standard FR4 PCBs.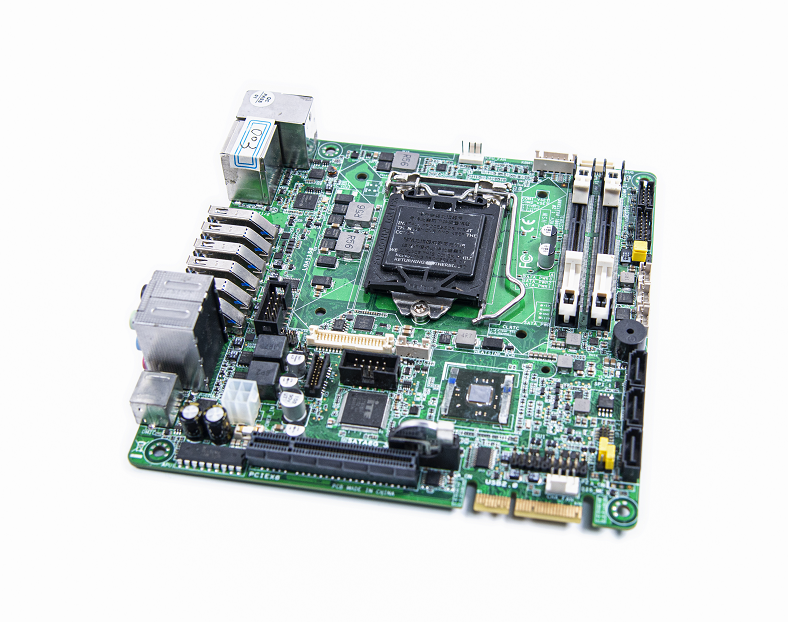 If you are a lighting system OEM and need quality PCBs for your application, make sure you source them from TOPFAST, a reliable PCB manufacturer offering end-to-end service.