Portable electronic devices have unique design and manufacturing considerations that are necessary to meet many specific requirements. The internal circuitry must provide high reliability for the application and withstand harsh environments. Devices may experience high temperature fluctuations, humid climates, physical shocks, electromagnetic interference (EMI) or radio frequency (RF) interference.

While rigid boards are suitable for a wide range of applications, rigid-flexible PCBs remain the preferred printed circuit board choice for portable devices.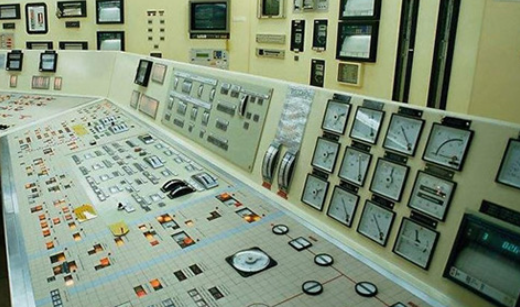 Advantages of using rigid-flexible boards
When used in portable devices, rigid-flexible boards offer the best of both worlds. Flexible circuit areas are suitable for products that need to flex in certain areas, while rigid circuit areas provide stability and strength for other areas of the product that require enhanced durability and vibration dampening. Some of the key benefits include the following.
Reduced packaging
By combining rigid circuit boards and flexible circuits into one integrated unit, the need for wired connections is greatly reduced, and in some cases eliminated. Compared to wired solutions, flex area materials represent 10% of the size and weight, allowing customers to come up with lighter, smaller sized product designs when needed. A single rigid-flex board can be mounted where multiple rigid boards, connectors and harnesses cannot, and its tighter bending capability provides a better solution.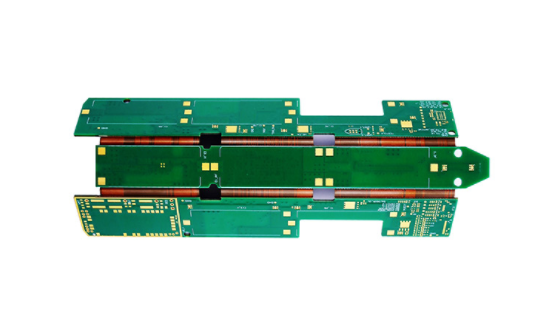 Higher reliability
One of the problems with using multiple rigid boards is the need for more interconnections. Contact crimps, solder joints and connectors not only take up space, but also create potential points of failure if the product is accidentally dropped during use.
Rigid-flex circuits are more reliable against shock and vibration. With fewer interconnection points, they maintain high performance during drop tests. The product also becomes lighter, which reduces the likelihood of potential failures.
Higher Capability
The flexible PCB area in a rigid-flexible board provides a greater range of functionality than a traditional rigid board with wired interconnects. When product design requires high-speed signals and controlled impedance, flex boards can easily handle transmission loads. Flexible areas can also provide a high level of shielding against EMI and RF interference from components inside the product or from external sources. Another benefit of rigid-flex circuits is that they work reliably even when used for applications in harsh environments. The board has good corrosion, chemical and UV resistance.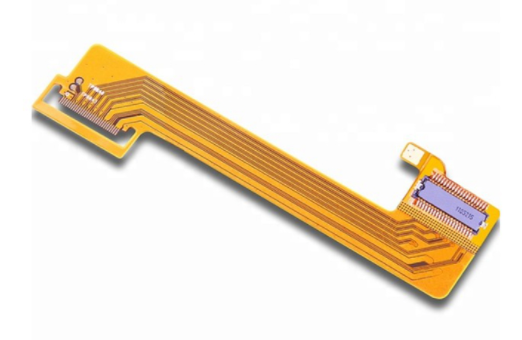 Cost Savings
When customers choose rigid-flexible boards for their applications, they may find potential cost savings due to the use of less material and easier assembly. Rigid-flex circuits can be designed into smaller, lighter packages because customers only pay for the reduced amount of material used in the final assembly. These cost savings may also be reflected in fewer components and connectors required.
Overview
When considering rigid or flexible circuit boards for your application, get the best of both worlds with rigid-flexible circuit designs. They provide strength, high-speed capability, reliability and potential cost savings for your application. Please contact TOPFAST if you want to buy the PCBs or you have any questions. We will be happy to help you.