The circuit board is the backbone of almost all electronics. But it has long been more than just a conductor track carrier. It is an electronic component that can do more than just connect chips. Here we will explain the basics and types of printed circuit boards (PCBs) and make it as easy as possible for you to understand them.
To understand the types of PCBs, you first need to understand their structure. PCBs include prepregs and cores.
Board core material and copper foil molding between the layers of insulation. Laminate is a material used as the basis for the manufacture of circuit boards, also known as copper clad. Laminates are made of glass cloth impregnated with resin woven with highly insulating glass fibers.
Classification by their parts and structure
The types of PCBs are classified based on the parts and structures used. The six main types are as follows.
Rigid boards
This type of board usually has a hard copper or epoxy composition. This results in high strength and easy mounting of electronic components.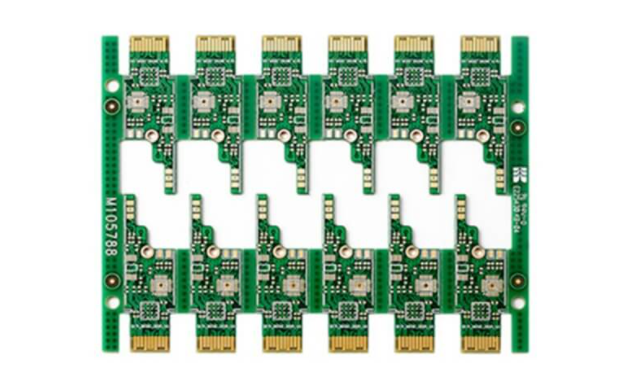 Flexible boards
Rigid and high-strength printed circuit boards are called rigid boards, while printed circuit boards using flexible plastic films are called " flexible boards". Since this type of printed circuit board can be bent, it is often used for moving parts in electronic devices.
Rigid-Flexible Boards
A printed circuit board that combines a rigid board and a flexible board is called a "rigid-flexible board". This type of board combines the advantages of high flexibility and strength. This makes it easy to mount electronic components, but it also has the disadvantage of being slightly larger in size.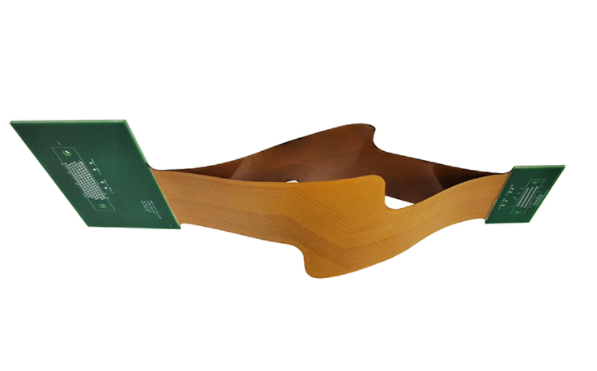 Single-sided
A rigid board in which printed or electronic components are mounted on one side only is called a "single-sided board". This type of printed circuit board is not suitable for forming complex electronic circuits. It has significant advantages in terms of cost reduction.
Double-sided
A "double-sided" board is a board on which both sides are printed and on which electronic components are mounted. This type of board is more suitable for forming complex electronic circuits than single-sided boards. It has the disadvantage of higher cost.
The above is a general classification of PCB types. You may have heard of high-frequency PCBs, multilayer PCBs, flexible PCBs, and some other advanced types not listed above. However, you can refer to TOPFAST, which manufactures, designs and provides one-stop customization services for various high-end PCBs.
Assembled boards
Printed circuit boards with multiple layers are called "laminates". These types of PCBs were used in the 80s mainly as components for high-performance computers.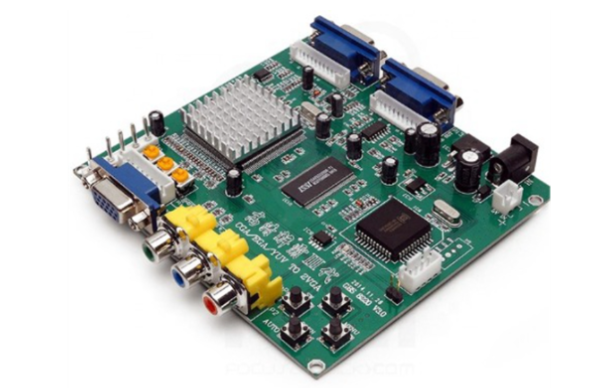 Classification by substrate
The types of PCB boards can be broadly classified into: paper phenol and glass epoxy.
Paper phenolic boards are made by hardening the paper substrate with phenolic resin containing grease.
Although it is inferior to glass and epoxy resin in terms of electrical characteristics and heat resistance. It is widely used for consumer use because of its low price, of which the production volume is the largest including overseas.
Glass epoxy resin substrates are used for circuits that require strength and insulation. There are various other materials for printed circuit boards. There are composite substrates that mix paper and glass substrates, and flexible substrates that can be bent using plastic film as the substrate.
If you are looking for excellent flexible boards, you can choose TOPFAST, which has more than 20 years of experience in high-end PCB manufacturing. the global demand for printed circuit boards is expanding. Printed circuit boards can be classified into various types according to their characteristics and processing methods. At the same time, these characteristics will be further utilized in the future to develop small, high-performance electronic devices worldwide.
If you want to learn more about advanced types or need high-end PCBs to manufacture your products, please check the TOPFAST website or contact us by mail to get a quote, as well as professional solutions.