Here is Rigid PCB Supplier talking about the characteristics and functions of rigid pcb. Also, our company's Rigid PCB Sale has extended many countries in the world. If you have any question, you can contact us. Now let us learn about its features and functions.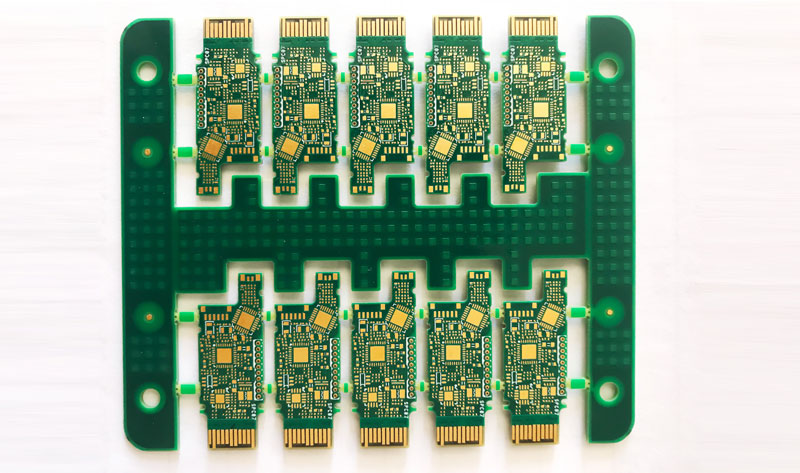 Rigid PCB Sale
Characteristics of Rigid PCB:
①It has high density. For more than 100 years, the high density of printed boards has grown with the integration of integrated circuits and advances in mounting technology.
②Designability. For the various performances of PCB (electrical, physical, chemical, mechanical, etc.), the design of printed boards can be realized through design standardization and standardization, with short time and high efficiency.
③Productivity. With modern management, it can carry out standardization, scale (quantity), automation and other production to ensure product quality consistency.
④High reliability. Through a series of inspections, tests and aging tests, the PCB can be reliably operated for a long period of time (usually 20 years).
⑤Testability. Established relatively complete test methods, test standards, various test equipment and instruments to detect and identify PCB product qualification and service life.
Rigid PCB function:
After the electronic equipment adopts the printed board, due to the consistency of the same printed board, the manual wiring is avoided, and the electronic components can be automatically inserted or mounted, automatically soldered, and automatically detected to ensure the quality of the electronic equipment. Increase labor productivity, reduce costs, and facilitate maintenance.