Here is Rigid PCB Manufacturer talking about hoe to deal with warped PCB board. If you have any idea about it, you can contact us and share your idea with us. Also, we have Rigid PCB Sale. If you need any information, you also can contact us.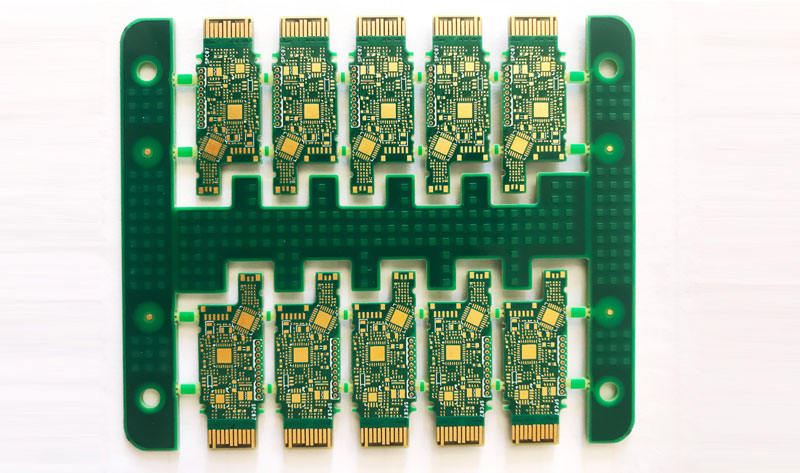 Rigid PCB Sale
In the automated instrumentation line, if the printed board is not flat, it will cause misalignment, the components can not be inserted into the hole of the board and the surface mount pad, and even the automatic inserter will be damaged. The board on which the components are mounted is bent after soldering, and the component legs are difficult to trim. The board can't be installed in the chassis or the socket inside the machine, so it is very troublesome for the assembly factory to encounter the board. At present, printed boards have entered the era of surface mounting and chip mounting. The assembly plant's requirements for board warping must be more and more strict. Today, we will introduce how to handle warped PCB printed boards.
The well-managed factory, the printed board will be 100% flatness inspection during the final inspection. All unqualified boards will be picked out, placed in an oven, baked at 150 degrees Celsius and under heavy pressure for 3 to 6 hours, and naturally cooled under heavy pressure. Then, the plate is taken out by pressure relief, and the flatness is checked. This saves some of the boards, and some of the boards need to be pressed two to three times to level. If the above-mentioned anti-warping process measures are not implemented, some of the board drying pressure is useless and can only be scrapped.