Here is Rigid Flex PCB Board Supplier talking about the introduction of PCB board.
If you need Rigid Flex PCB Board, feel free to let us know.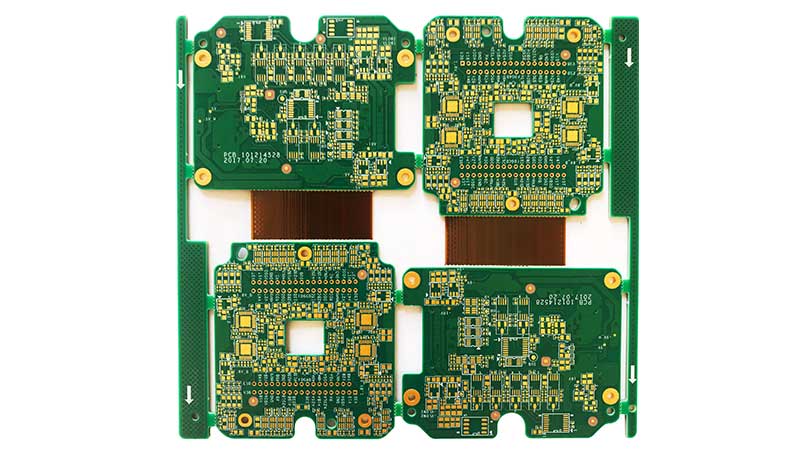 Rigid Flex PCB Board
PCB boards generally refer to printed circuit boards.
PCB circuit boards, also known as printed circuit boards, are the providers of electrical connections for electronic components. It has been developed for more than 100 years; its design is mainly layout design; the main advantage of using the circuit board is that it greatly reduces wiring and assembly errors, and improves the automation level and production labor rate.
According to the number of circuit boards, it can be divided into single-panel, double-panel, four-layer, six-layer and other muti-layer boards.
Since the printed circuit board is not a general terminal product, the definition of the name is slightly confusing. For example, the motherboard for the personal computer is called the motherboard, and cannot be directly called the circuit board. Although there is a circuit board in the motherboard, It's not the same, so when you evaluate the industry, you can't say the same thing. For example, because the integrated circuit parts are mounted on the circuit board, the news media called him an IC board, but in essence he is not equivalent to a printed circuit board. We usually say that the printed circuit board refers to the bare board - that is, the board without the upper components.
If you need service of Rigid Flex PCB Board Design, welcome to contact us.