Here is Flexible PCB Circuit Board Supplier talking about the production process of flexible circuit board.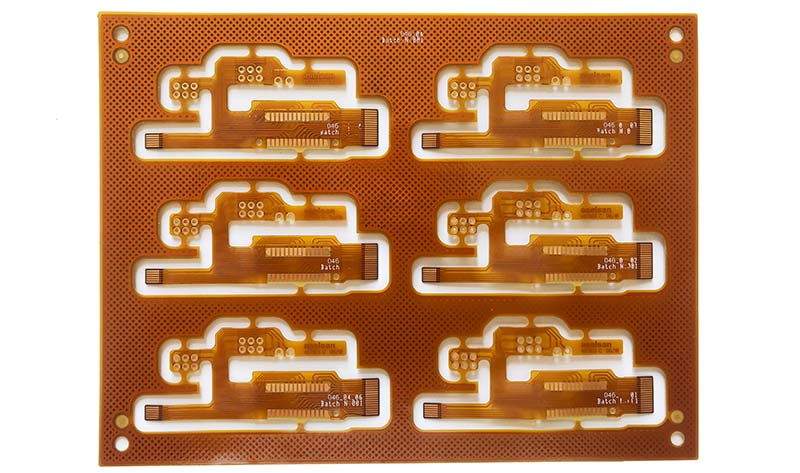 Flexible PCB Circuit Board
Prenatal pretreatment:
To make a good quality FPC board must have a complete and reasonable production process, from pre-production to final shipment, each procedure must be strictly implemented. In the production process, in order to prevent too much open short circuit, the yield is too low or reduce the problem of scraping, calendering, cutting and other process problems caused by the scrapping and feeding of the FPC board, and how to select the material to meet the customer's use. The best effect of the flexible circuit board. Prenatal pretreatment is especially important.
There are three aspects to pre-treatment and pre-treatment, all of which are done by engineers. The first is the FPC board engineering evaluation, which is mainly to evaluate whether the customer's FPC board can be produced. Whether the company's production capacity can meet the customer's board making requirements and unit cost; if the project evaluation is passed, the next step is to prepare the materials immediately to meet the various production links. The supply of raw materials, finally, the engineer: the customer's CAD structure diagram, gerber line data and other engineering documents to process, to suit the production environment and production specifications of the production equipment, and then the production drawings and MI (engineering process card) and other information is released to The production department, various departments such as document control and procurement enter the routine production process.
If you want to learn about Flexible PCB Circuit Board Price, welcome to contact us.